I'm here in California and still haven't decided how to vote on Prop. 19.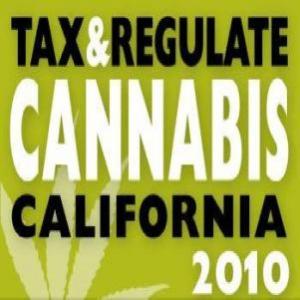 While I do understand the tax benefits, there's a lot of start up costs for enforcement.
My main concern is that there's no "brethalizer" test for pot. There is such a thing as driving too stoned, and those drivers are dangerous.
What are your thoughts?